Announcement:
Due to reasons outside of the organisation, the concert of DiaTao that was to open the festival won't take place. Instead, CaniBal solo will make us dance…thank you Sylvain! : https://www.canibalproductions.net/bal-solo
Come and dance at Folkirrika II, the Balfolk festival in the Basque Country! Lots of workshops, concerts and experiences are waiting for you. On this website you will find all the information about the festival as well as our contact for any questions you may have. See you soon!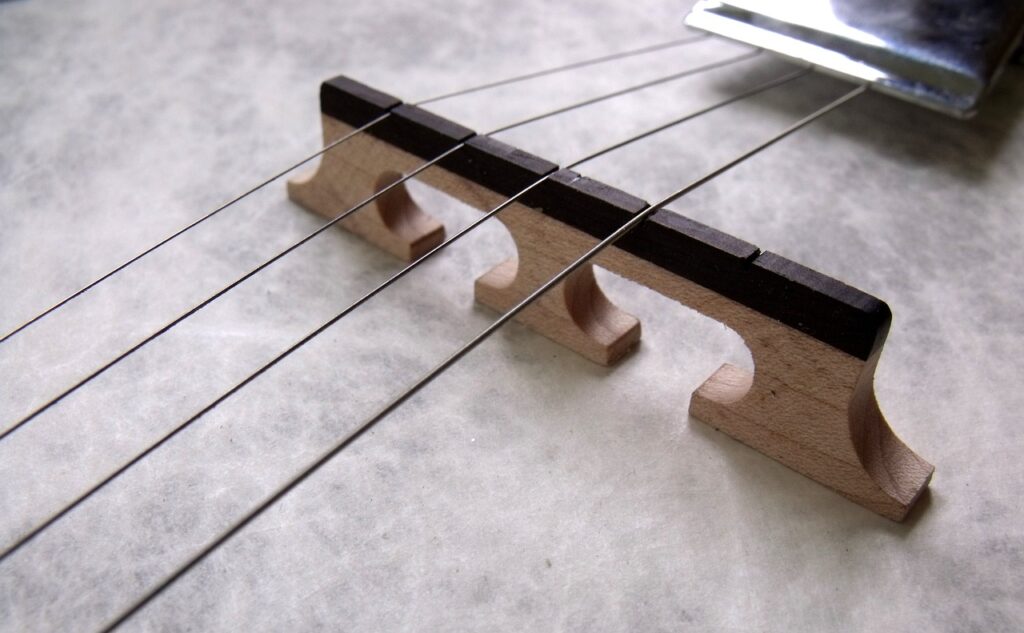 Folkirrika II: 2023 Program
29 septiembre — 1 de octubre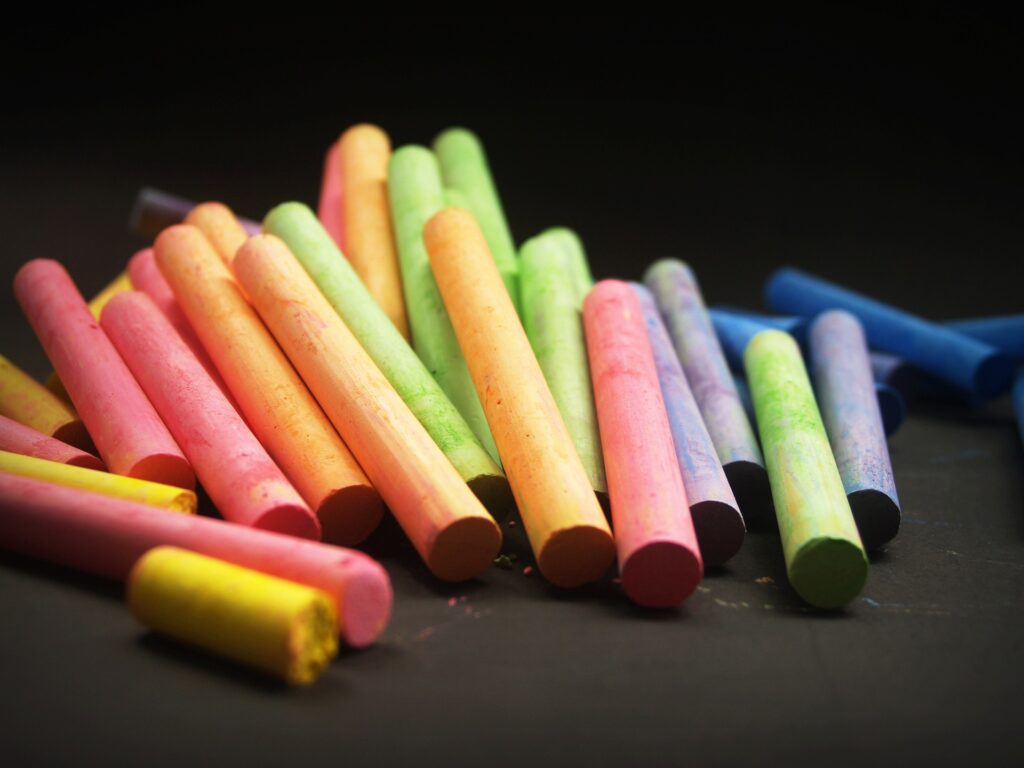 Get to know the artists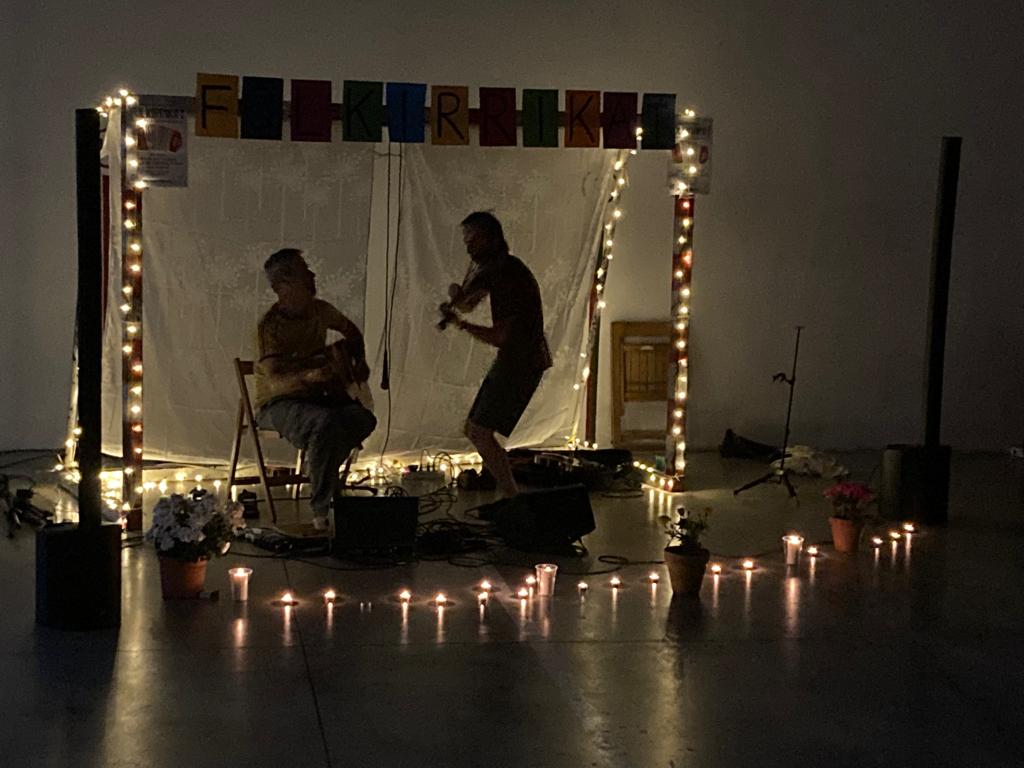 Practical info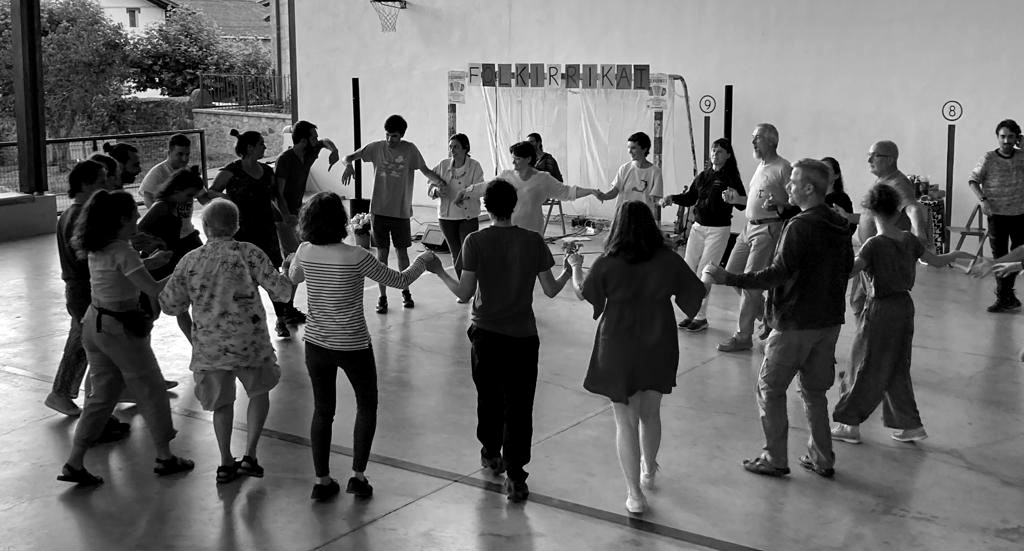 Previous editions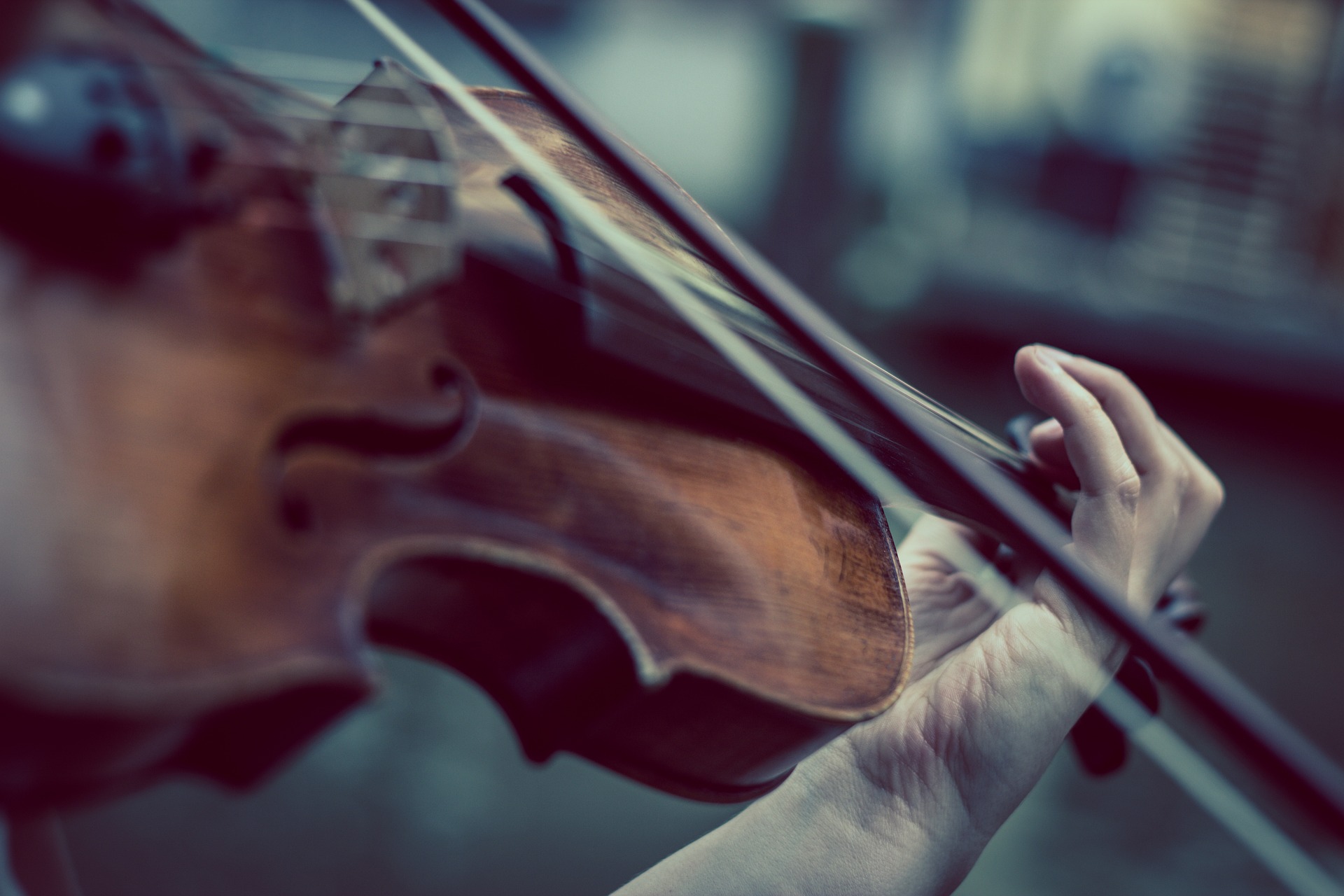 «Music and dance are the nourishment of free souls».
Register now !
Don't miss the program of this year on September the 29th and 30th and October the 1st!